Ideas for Schools and Universities
Below are a few projects that may be a good fit if your school or university is organizing a group event. Please reach out to us here if you are interested in any of these projects.
Collect a bundle of cards for retirement home residents, hospitalized patients, or frontline workers. If this is a school-wide activity, you can even organize a competition between classes!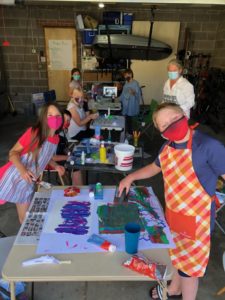 These wonderful group of students in Salt Lake City, Utah, made cards as a class activity!
A business organization at a university in San Diego, California recorded this wonderful video of dancing to share with retirement home residents. 
Create a two to three minute video showing off your group's favorite activity or talent. If some of your students are in band, in choir, or on the dance team, this is a great opportunity to practice their skills for a good cause.
Organize a school-wide electronics drive for used devices. These devices allow seniors to have virtual contact with their families and speak with them despite being apart. Your donations are key to connecting seniors with their family members and helping them through the pandemic.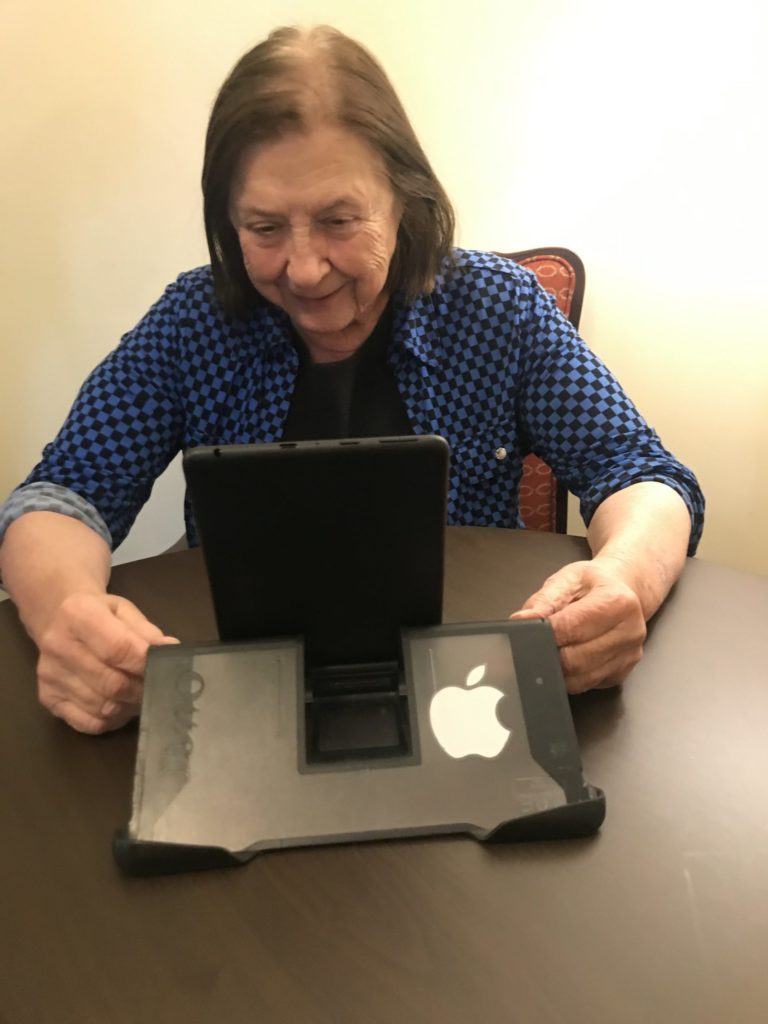 Device donations help keep retirement home residents connected with their loved ones despite them not being able to meet in person.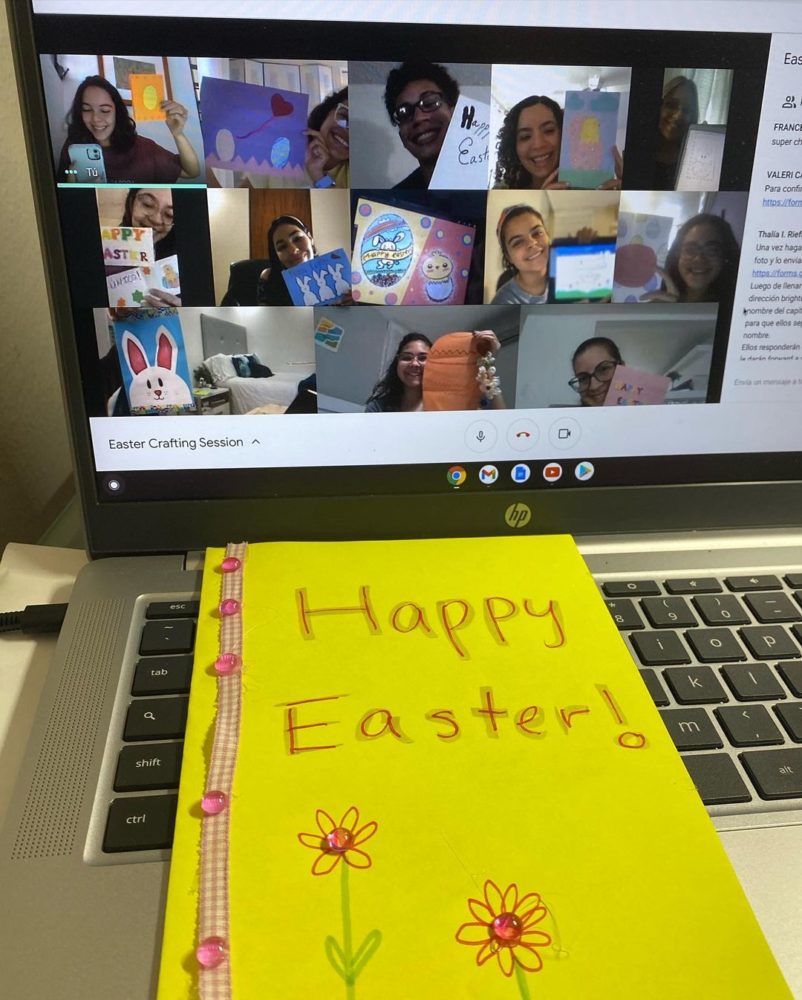 Our Puerto Rico chapter is run by students and regularly organizes events to brighten days within their area.
Start a Chapter at your School
We're always looking to extend our service into new areas. Our chapters work with local nursing homes, hospitals, and volunteers to arrange donations and to organize local service projects.