Due to the COVID-19 pandemic, retirement home residents and hospital patients have been isolated from loved ones, resulting in loneliness and anxiety. Frontline workers continue to sacrifice their lives for our safety and deserve appreciation.
​Please donate either through PayPal to help us with providing care packages and devices. Your donation is tax-deductible.
Learn more about how you can get involved by volunteering to uplift the spirits of a lonely senior. Please also like and follow us on Instagram and Facebook.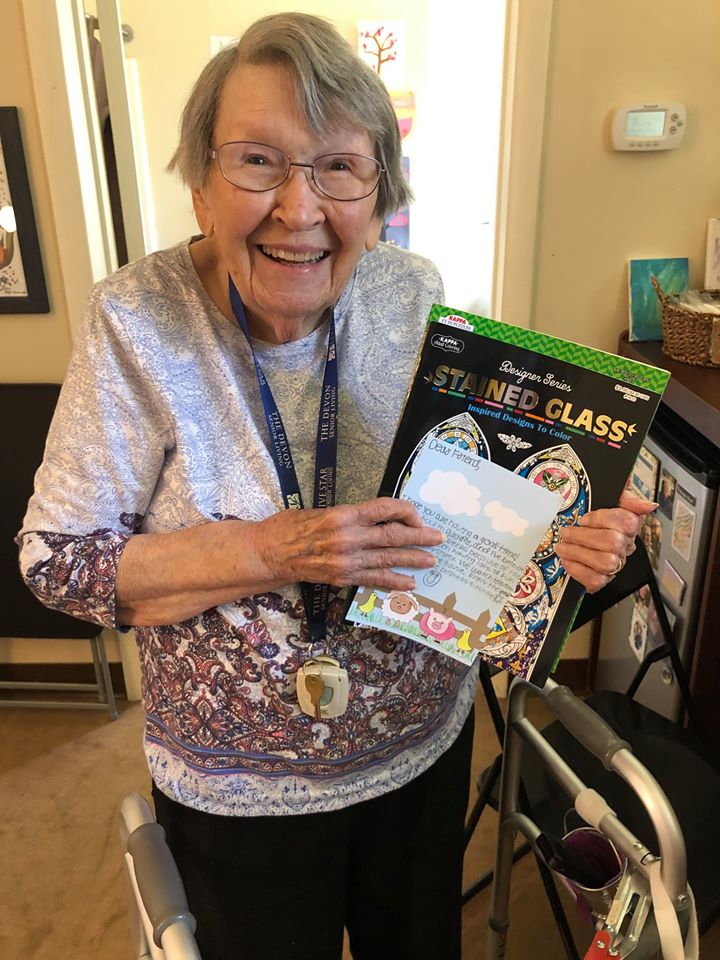 We are spreading cheer in the following ways:
We are sending uplifting cards and letters to retirement home residents, hospital patients, and frontline workers, to show our support and remind them that they are not alone during this difficult time.

We are sending uplifting video messages to retirement homes throughout the world to show them the community's support.

We are donating devices to retirement homes to help seniors to video chat with family. Every single device makes a big difference because it can be used by multiple retirement home residents to stay connected and video chat with loved ones.

We are delivering care packages for retirement home residents and children in the hospital, in order to cheer up the recipients and keep them occupied.

We are coordinating video/telephone calls between volunteers and seniors to lift their spirits.

We give items such as masks, bracelets, bookmarks, and more.
We've worked with volunteers from many countries to bring smiles to tens of thousands of seniors and frontline workers around the world.

Clips from videos of volunteers which we share with nursing homes: